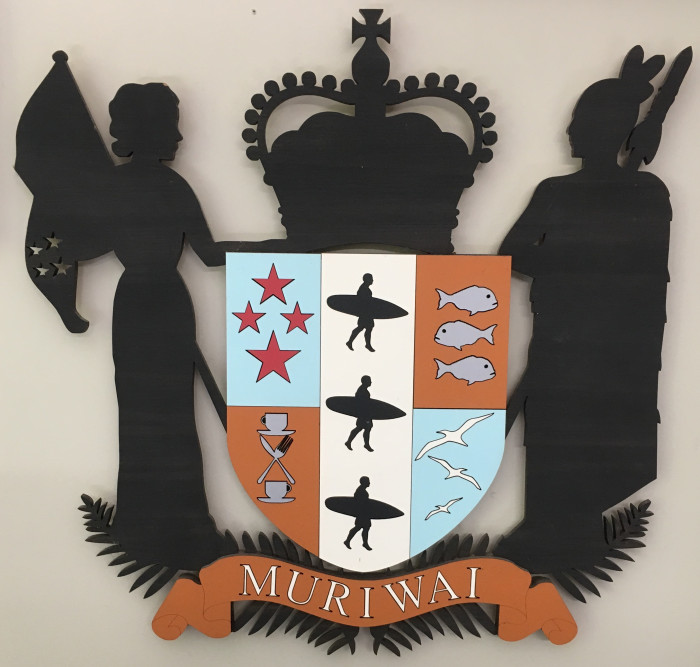 Born in Te Awamutu in 1968 Ian spent his early years on farms in and around the Waikato of New Zealand. This was a major influence on his "make it, don't buy it" philosophy.
"Growing up in the middle of nowhere you had to be self reliant, we grew our own food and we made our own stuff, including entertainment. We didn't have TV, we had the sun , the earth and books".

In 1975 his family upped sticks and moved to Auckland. Ian continued his schooling to age fifteen, whereupon he completed one apprenticeship in footwear design and another in joinery.
"After spending twenty years in the left brain sausage maker of school and employment, I decided it was time to leave the cage, ever since I have made a living from my own ideas".

Ian has always produced art and has only recently begun exhibiting.
"We live in a world we think we understand, this couldn't be further from the truth".

Ian uses wood based mediums and takes inspiration from cultural signs and symbols.
Clients